The Knesset Committee for Immigration, Absorption and Diaspora Affairs held a meeting on Monday to hail the Genesis Prize, often referred to as the Jewish Nobel.
The prize committee, headed by Jewish Agency chairman Natan Sharansky, selected Si Anish Kapoor, a British sculptor who has become a champion of Syrian refugee rights, as its 2017 prize laureate. Kapoor said he would use the $1 million award – and the global platform provided by the Genesis Prize – to help alleviate the refugee crisis and to try and expand the Jewish community's engagement in a global effort to aid Syrian refugees.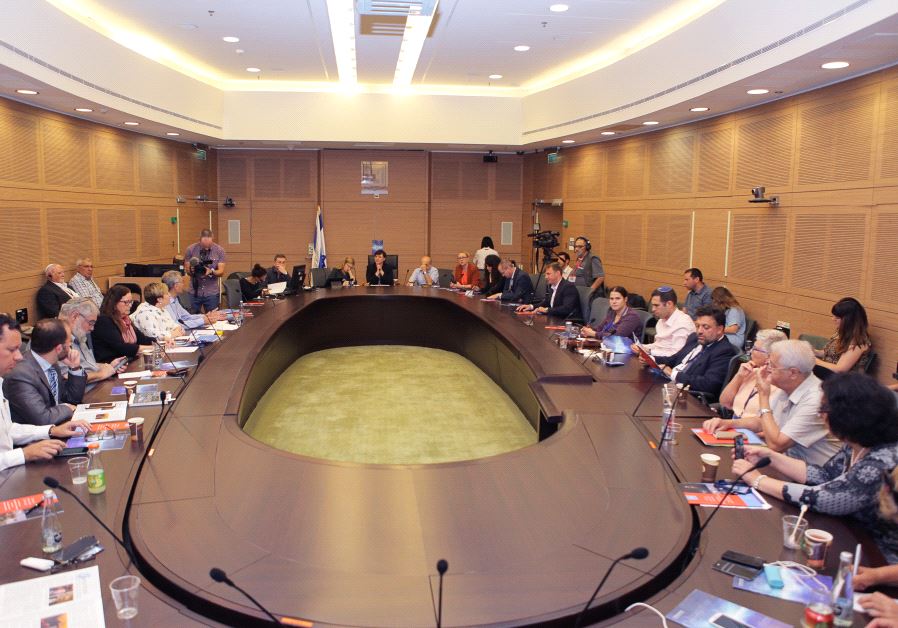 At the meeting on Monday, Sharansky said that the purpose of the prize was to present Jewish youth with a variety of accomplished role models. "Each winner commits to a year of personal service to help strengthen the Jewish identity of Jewish youth around the world," he said.
Sana Britavsky, deputy CEO of the Genesis Prize, said that the prize was an investment in Israel's economic future and also reinforced the status of Jerusalem as Israel's capital since the annual ceremony is held in the city.
Kulanu MK Tali Ploskov, who led the Knesset session, praised the prize and its role in improving Israel's image overseas and in bolstering Jewish identity among youth around the world.
"Genesis's contribution in both of these areas is of the utmost importance," she said.